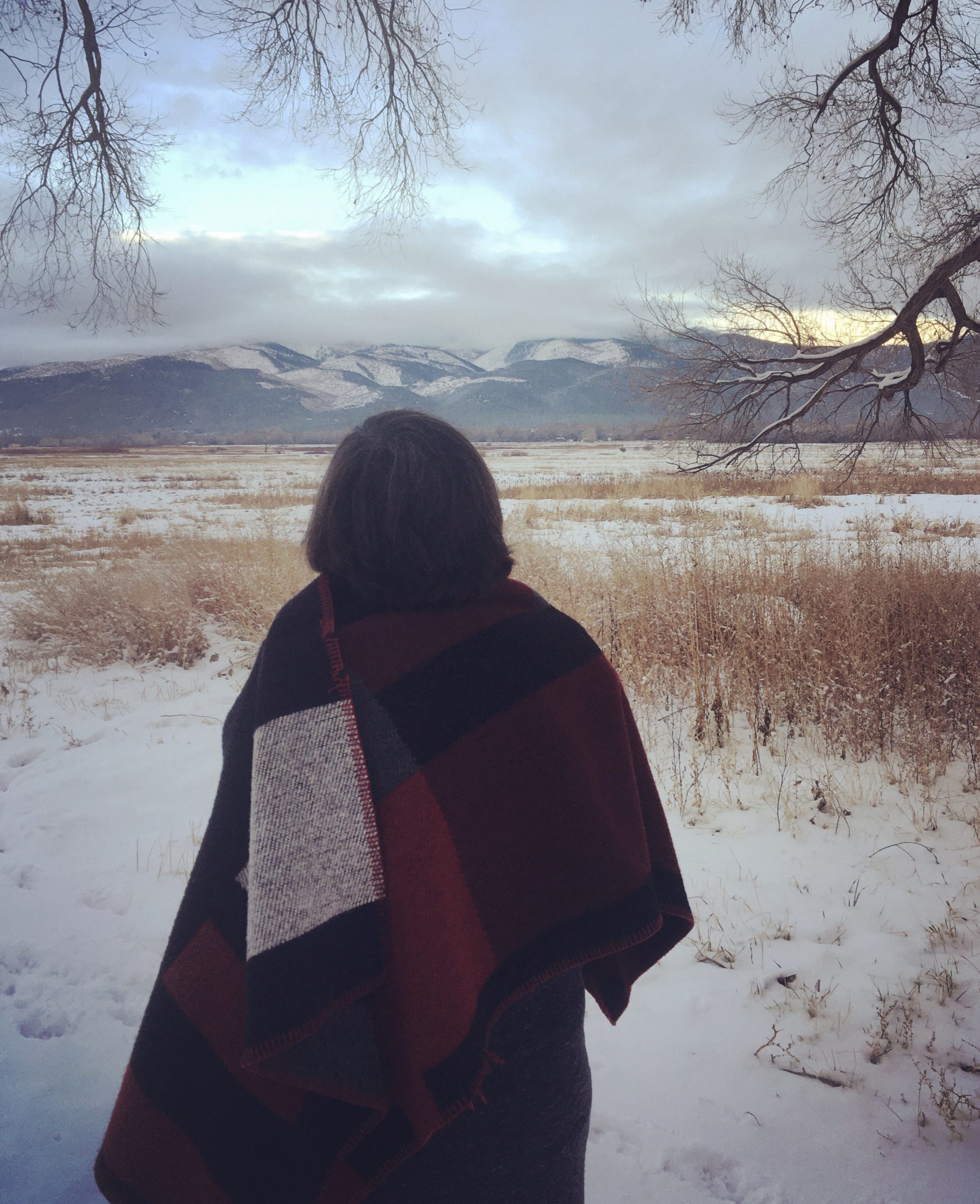 Claire Haye has quietly written poetry all her life. She has decided to share this intimate part of herself with her collectors and hopes you will enjoy this side of her creativity. This slim volume contains 33 poems on the themes of love and loss. Signed copies are available – please make a note in the area provided below.
33 Poems of Love and Loss
by Claire Haye
$20.00 includes shipping
ISBN 978-1-63110-431-2
You can also order by calling (575) 776-5175.
Other Books by Claire