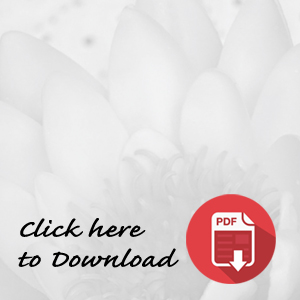 CLAIRE'S RECIPE: DIRECTIONS FOR MAKING LASAGNA
The secret to cooking a great lasagna is this: the better the ingredients, the better the dish. This lasagna will serve 8 to 10 people. This dish feels complete served with a green salad and crusty bread. If you invite your teenage grandchildren with enormous appetites, you can bake a few pounds of Italian sausage as a side dish. Make with love.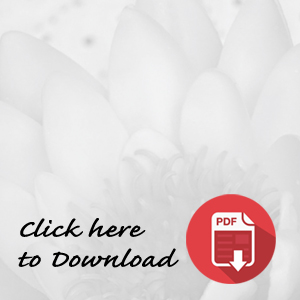 THIRTEEN RIGHTS: A GLOBAL BILL OF WOMEN'S RIGHTS
In my own search for meaning, this is a document I composed, feeling I needed to do something, say something, or write something. This is my ideal of what real equality would look like in a world that I wished existed but may never. The long version of this bill of rights is included in the Appendix and at 13rights.com.