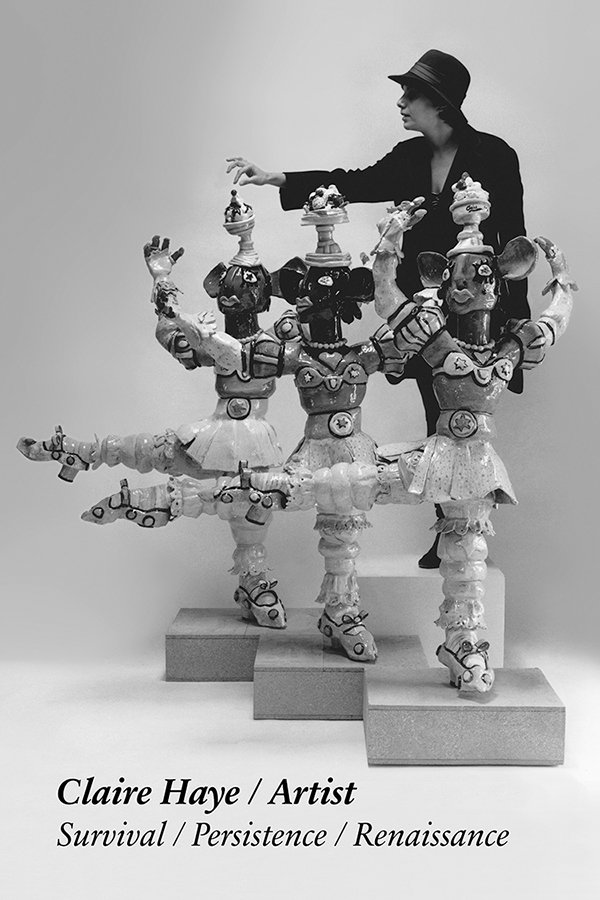 Something fresh and intriguing from Claire Haye: a book she has been working on since 2021. Claire shares her struggles and successes in an honest and revealing memoir. Signed copies are available – please make a note in the area provided below.
Survival/Persistence/Renaissance
by Claire Haye
$25.00 includes shipping
ISBN 978-1-66789-737-0
You can also order by calling (575) 776-5175.
Other Books by Claire