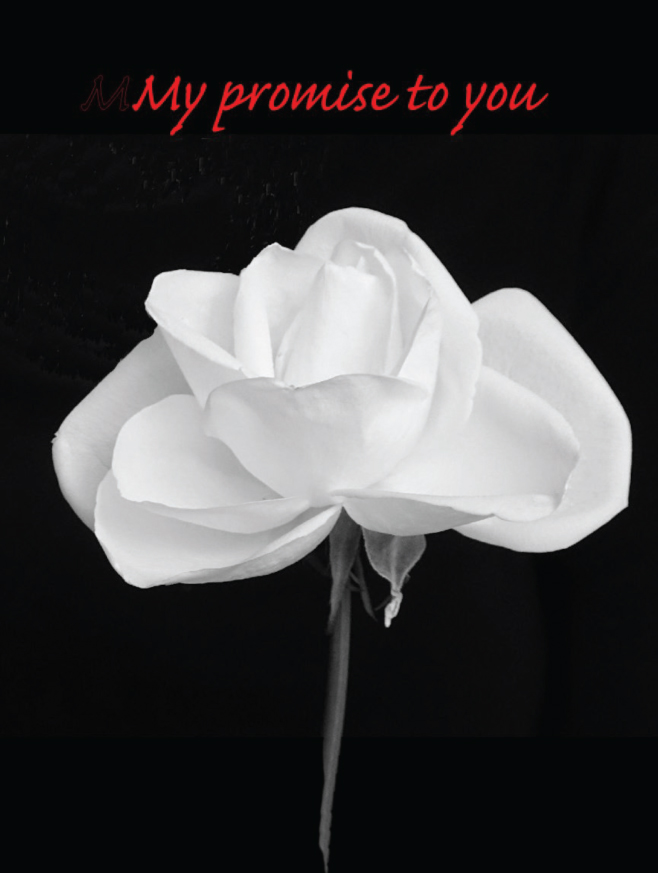 Signed copies are available – please make a note in the area provided during checkout.
Photo by Lenny Foster (click to view the Photo Gallery).
A Modern Woman's Guide to Aging: Together
We Consider Our Options
by Claire Haye
$20.00 + tax
ISBN 978-1-63110-160-1
You can also order by calling (575) 776-5175.